How does your website stand up against your competitors? Does it have all that important "SEO" stuff to help you get more traffic?  Is your website on page 1 or page 265,813?  Find out for FREE today where your website ranks on the s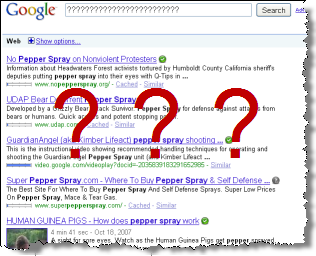 earch engines and a get a breakdown of all the important stuff your website has or doesn't have.
This FREE Report will tell if your website is Search Engine (SEO) Optimized and what you should do to improve it to help you rank higher in the search engines.
Just fill out the form below and we will email your FREE Report.